Developed by naturopath and nutritionist Anna Mitsios, Edible Beauty Australia offers luxurious "edible" skincare products, "beauty" teas and wellness supplements containing therapeutic botanicals and wildcrafted Australian ingredients designed to have you glowing both inside and out. Anna is passionate about using nutrition through food and herbs to achieve radiance, vitality and bountiful youth.

The radiance of our energy, skin and personality is a direct reflection of what we put on and in it – we are what we eat – as the saying goes. The Edible Beauty Australia product range epitomises purity, luxury and quality, as well as the wellbeing and longevity of the skin, body and mind.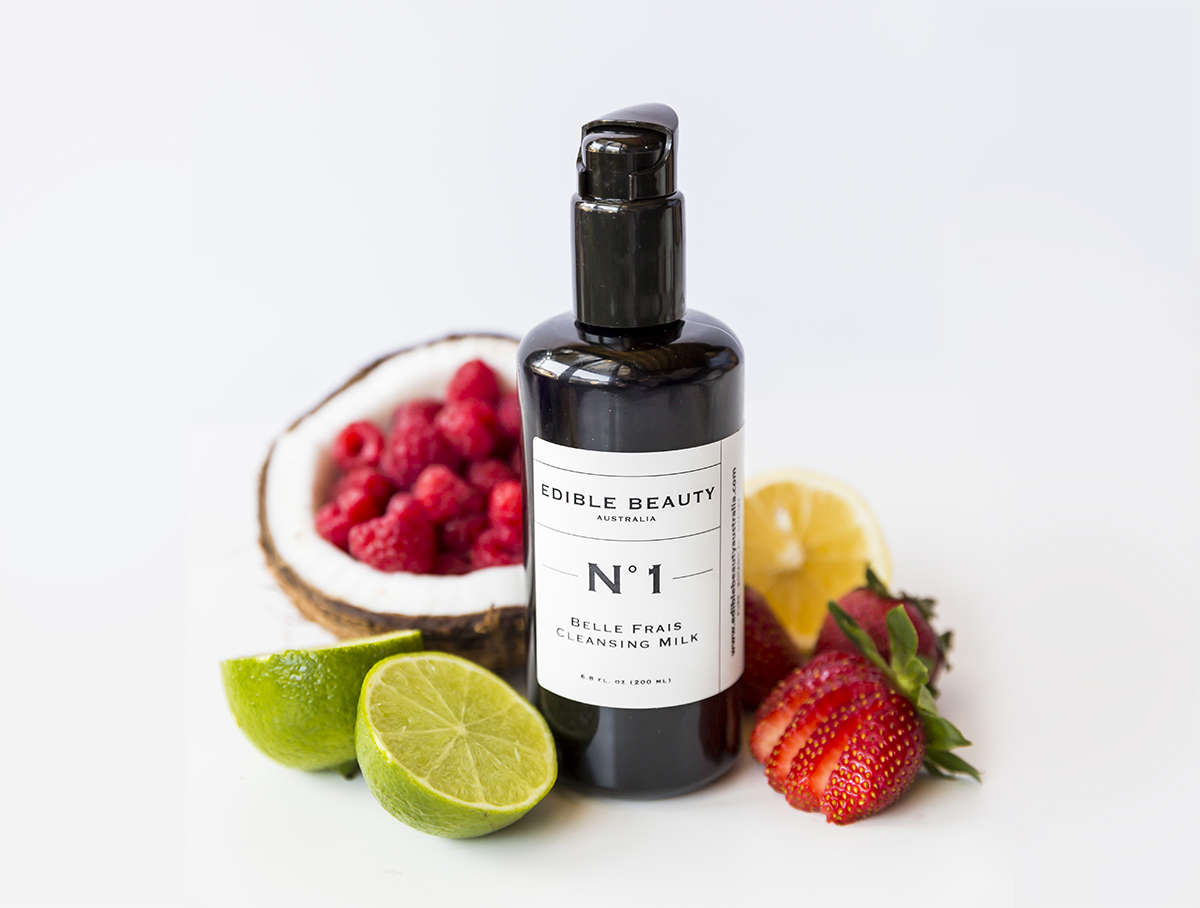 No. 1 Belle Frais Cleansing Milk
Gentle Cleansing Milk / 25 £


For all skin types, also for sensitive skin
Removes make up effectively
Doesn't dry out or irritate the skin
Order now! >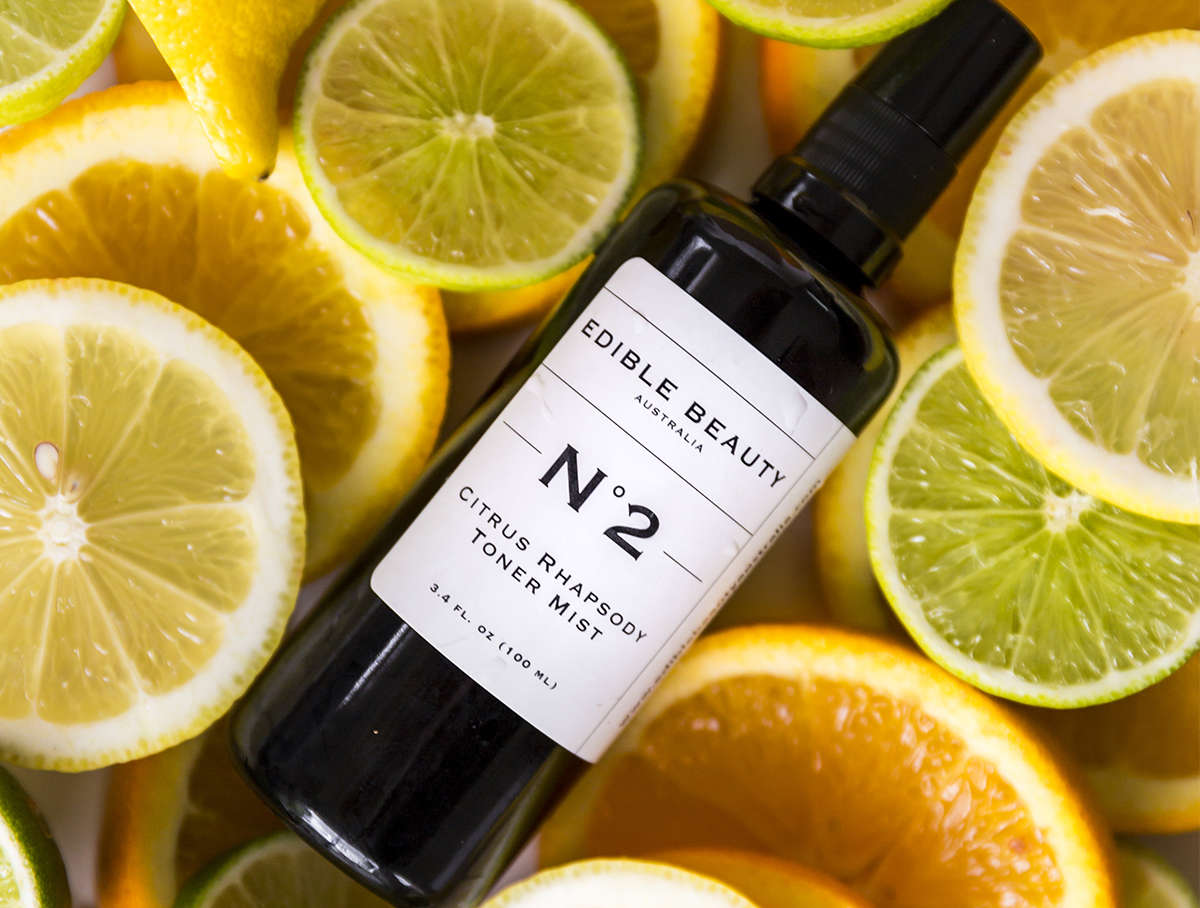 No. 2 Citrus Rhapsody Toner Mist
Hydrating Toner Mist / 25 £


Brightens, refreshes and increases hydration levels of the skin
For all skin types
Balances irritation
Wonderful scent of citrus caramel
Order here! >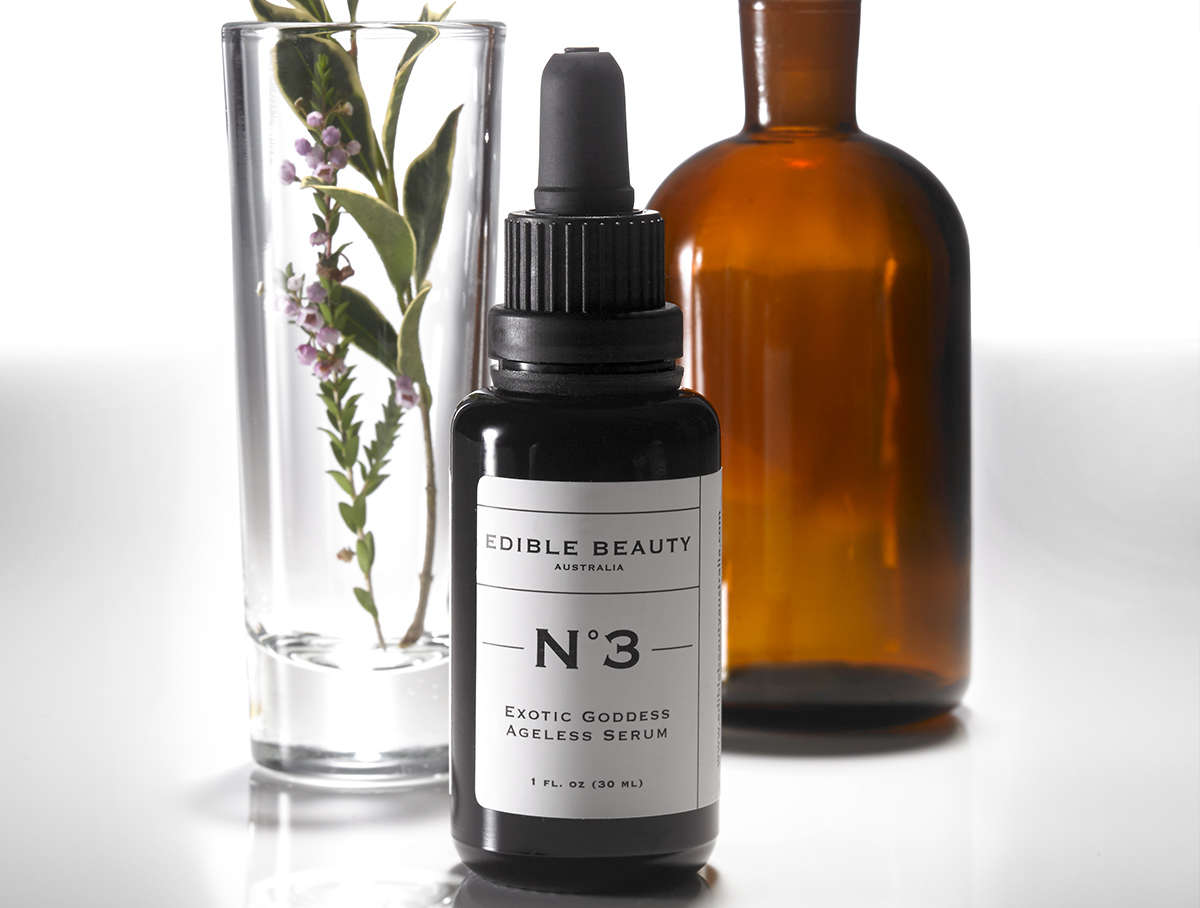 No. 3 Exotic Goddess Ageless Serum
Firming anti-age serum / 33 £


Hyalouronic Acid and Beta Glucan provide smoothing and plumping effect
Suitable for aging skin
Restores glow and vitality of the skin
Order here! >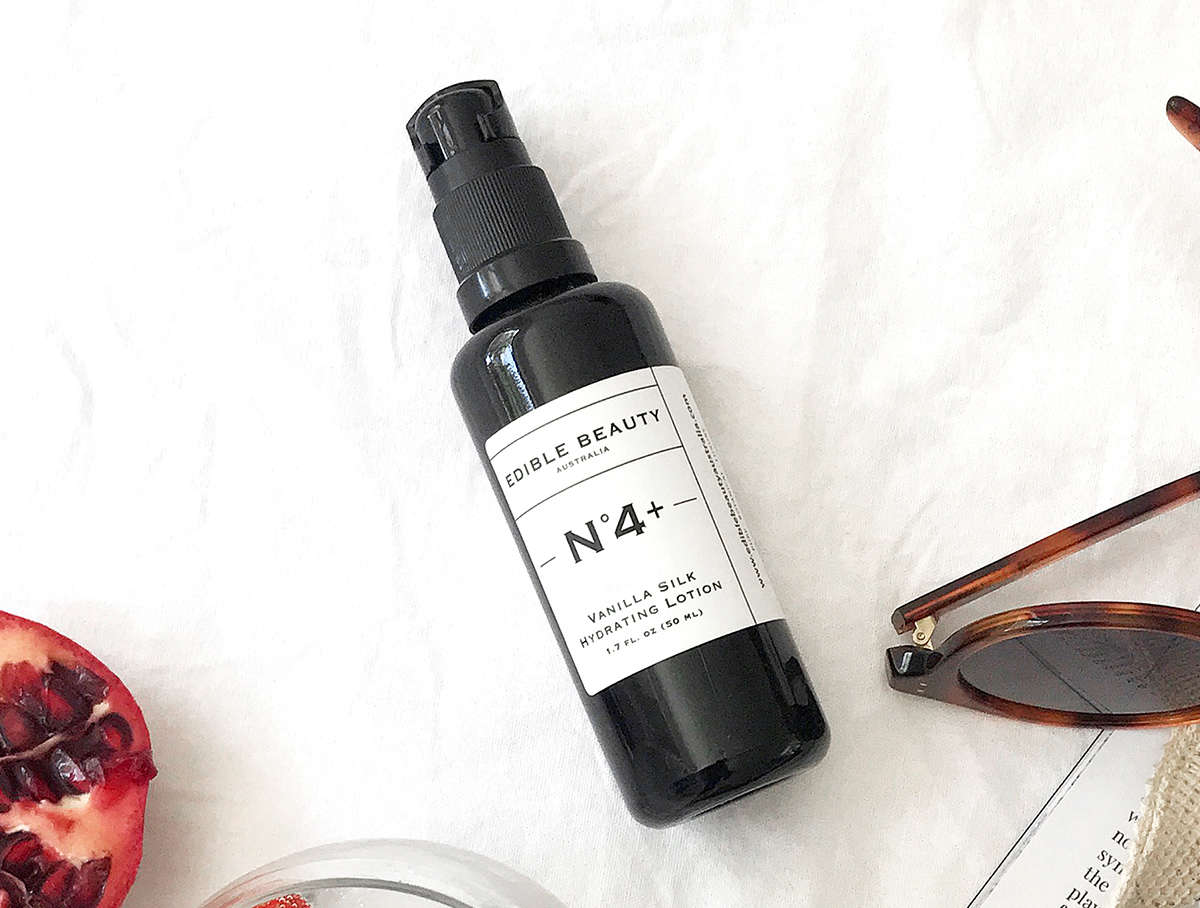 No. 4 Vanilla Silk Hydrating Lotion
Firming & Hydrating Lotion / 29 £


Plumps and firms the skin
Contains natural SPF
Suitable for all skin types
Subtle scent of vanilla and citrus
Order now! >
Introducing Edible Beauty skincare ritual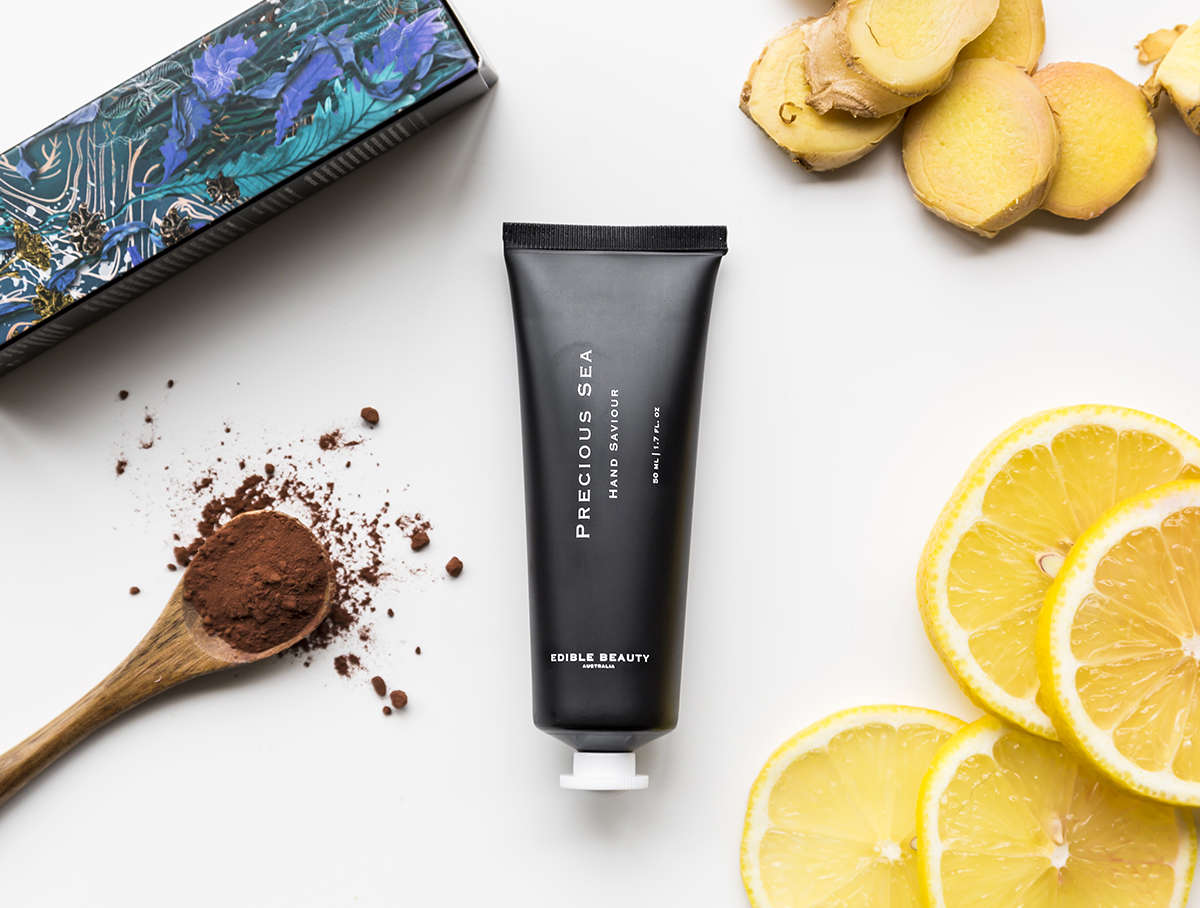 Precious Sea Hand Saviour Hand Cream
Moisturizing hand cream / 10 £


Absorbs quickly to the skin
No sticky feeling, leaves the skin velvet smooth
Evens out and brightens the skin tone
Intensively hydrating cream
Order here! >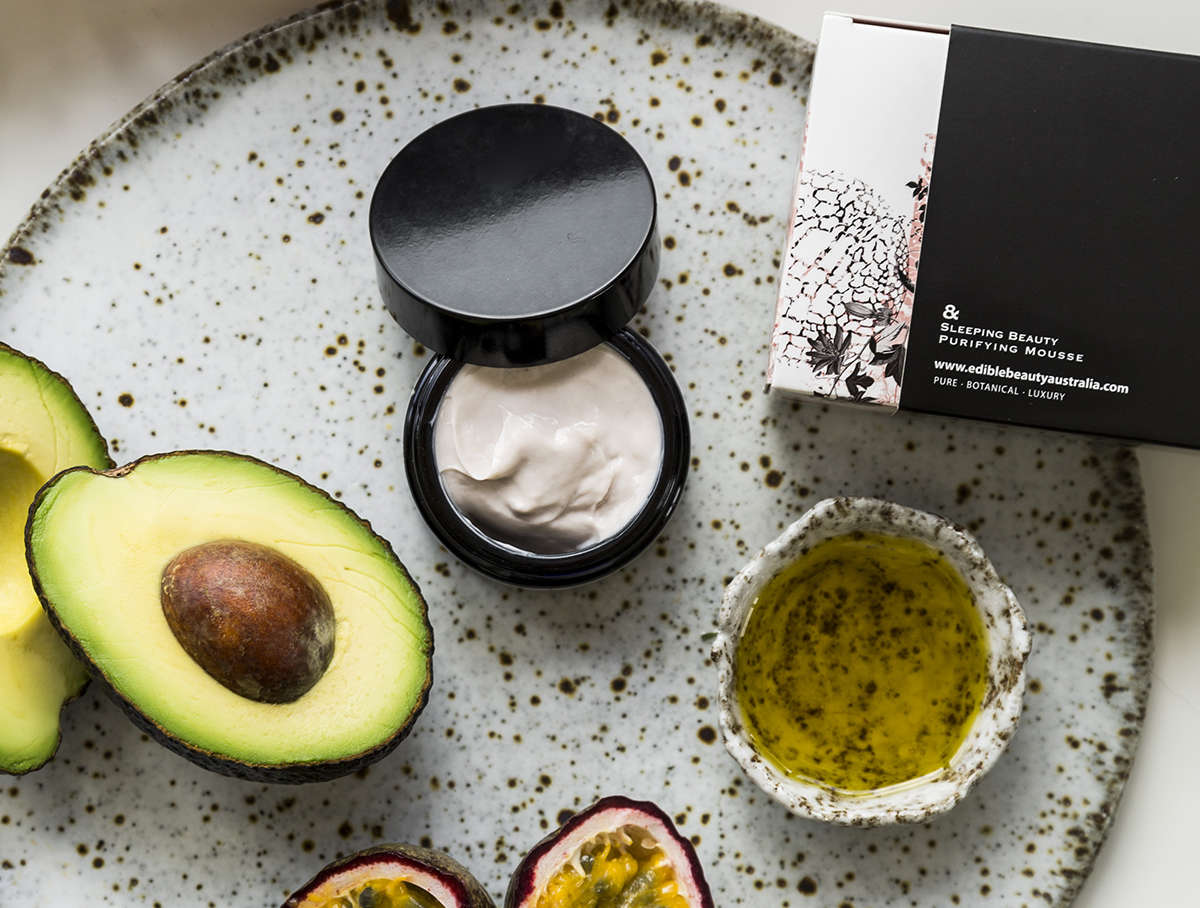 Sleeping Beauty Purifying Mousse
Purifying Night Treatment Mask / 29 £


Purifies, brightens and balances the skin
Suitable for impure skin - also for acne
No rinsing - leave the mask overnight
By morning the skin is balanced and impurities have reduced
Order now! >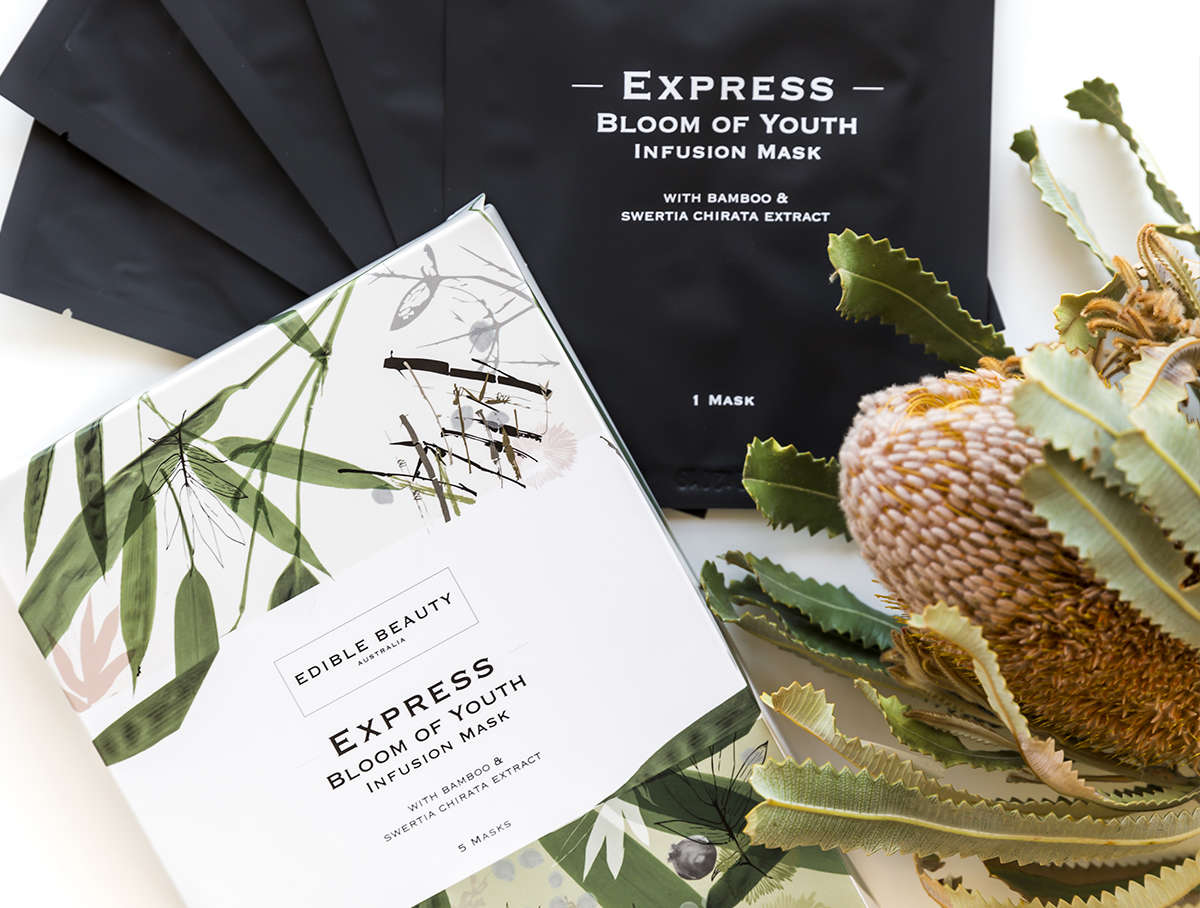 Bloom of Youth Infusion Mask
Brightening Sheet Mask Bamboo Mask / 30 £


Extremely cooling treatment
Firms, reduces puffiness and hydrates
Suitable for all skin types, especially for stressed skin
Contains 5 masks
Order now! >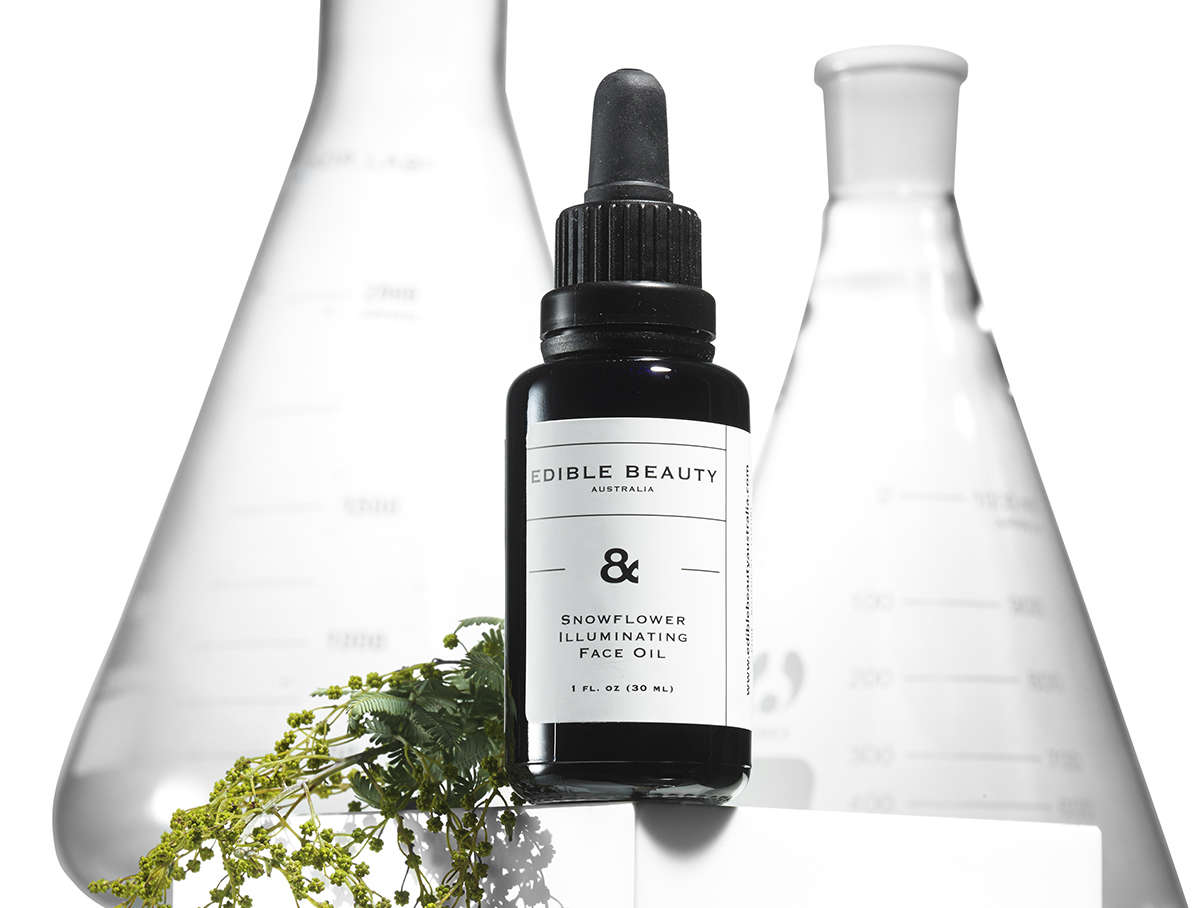 Snowflower Illuminating Face Oil
Nourishing Face Oil / 37 €


Brightening, nourishing and renewing face oil
Especially for dry and dull skin
Vitamin C brightens the skin and reduces age spots
Wonderful lotus scent
Order now! >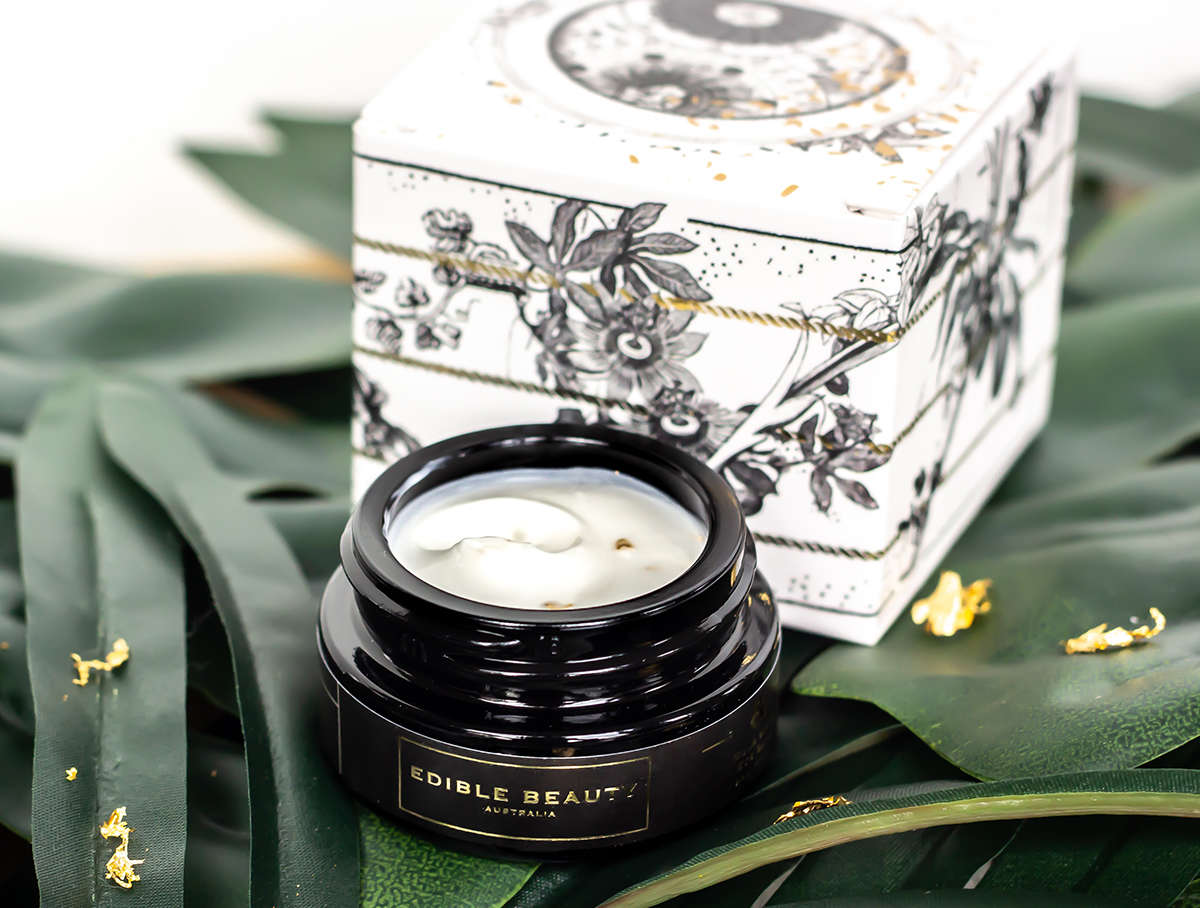 Gold Rush Eye Balm
Moisturizing Eye Cream / 41 £


Contains real 24K gold leaf!
Adds glow, smooths the skin and reduces puffiness
Coffee and horsetail extracts revitalize and boost circulation
Order now! >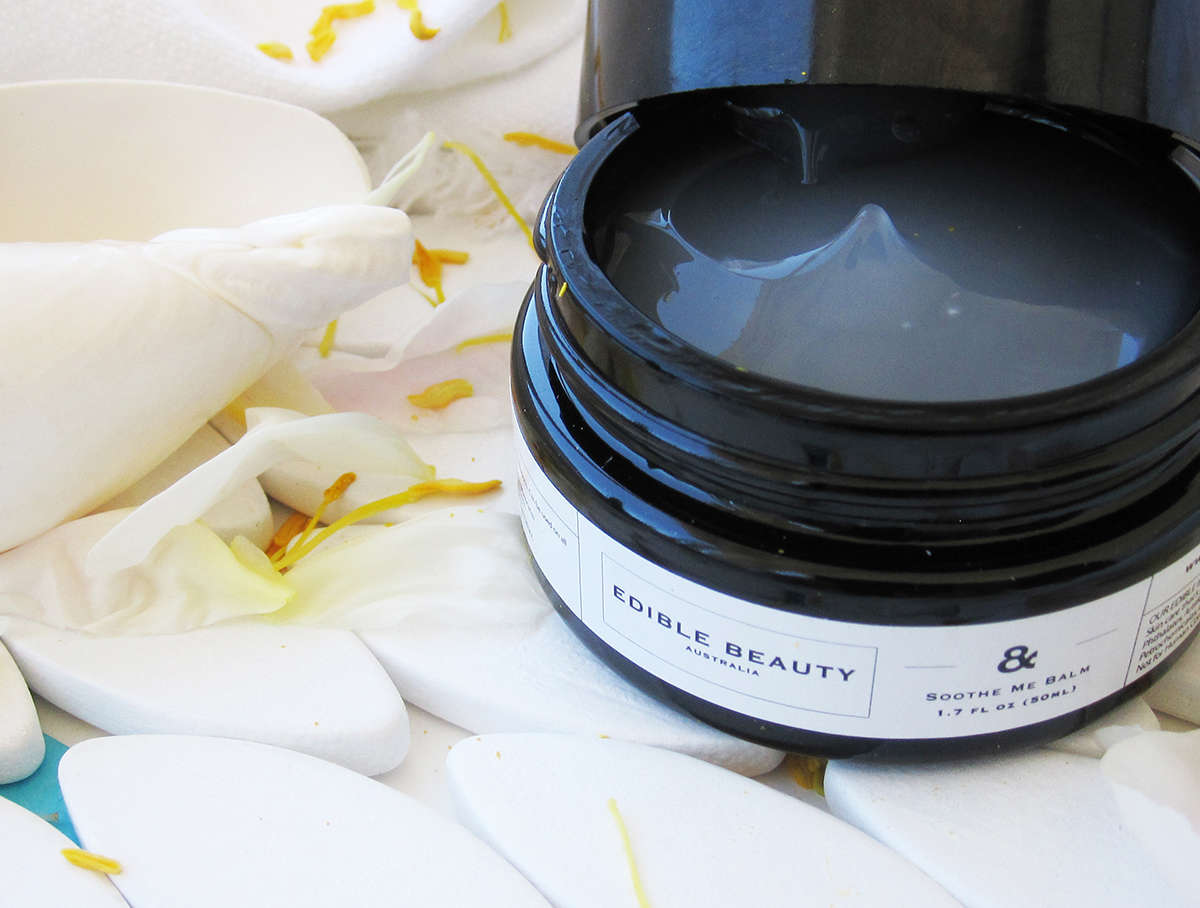 Soothe Me Balm
Soothing Gel Balm / 31 £


Best and the fastest help for irritated skin
Calms, nourishes and helps to balance the skin
Suitable for acne, dermatitis, eczema, psoriasis, sunburn, rosacea, scars and nappy rash.
Order now! >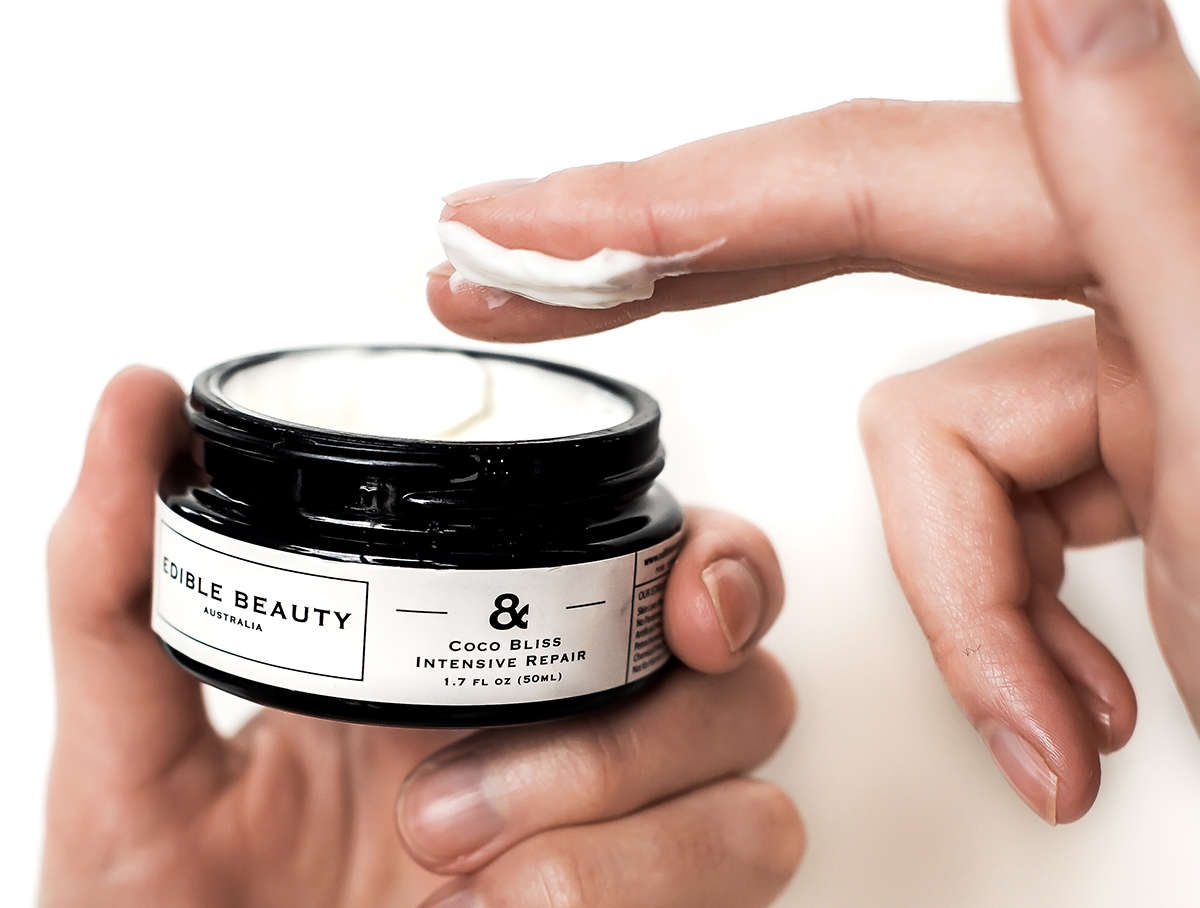 Coco Bliss Intensive Repair Balm
Nourishing Night Cream / 31 £


Nourishing, hydrating and revitalizing night cream
Reduces redness and irritation and also firms and adds glow
Can also be used two to three times a week as a hydrating mask
Order now! >